Roles : Lead Product Designer
Challenge

The technology came first on this effort. The challenge is to morph a technology win into a product win.
From a
Design Judo
perspective we found momentum we could leverage to do the right thing for our existing and future customers. 
Test Driven Design Prompt
Ultimately this is the heart of Photoshop -- the ability to mix content together. We have to amaze new users and make it easy to use, and -do not frustrate our pro market.

Existing users should enjoy this new task space and find it to out preform Refine Edge.

New-to-Photoshop users should be able to achieve excellent results quickly without intense tutorials. 
Lateral Design Process
(after/during research and documenting conversations with the team)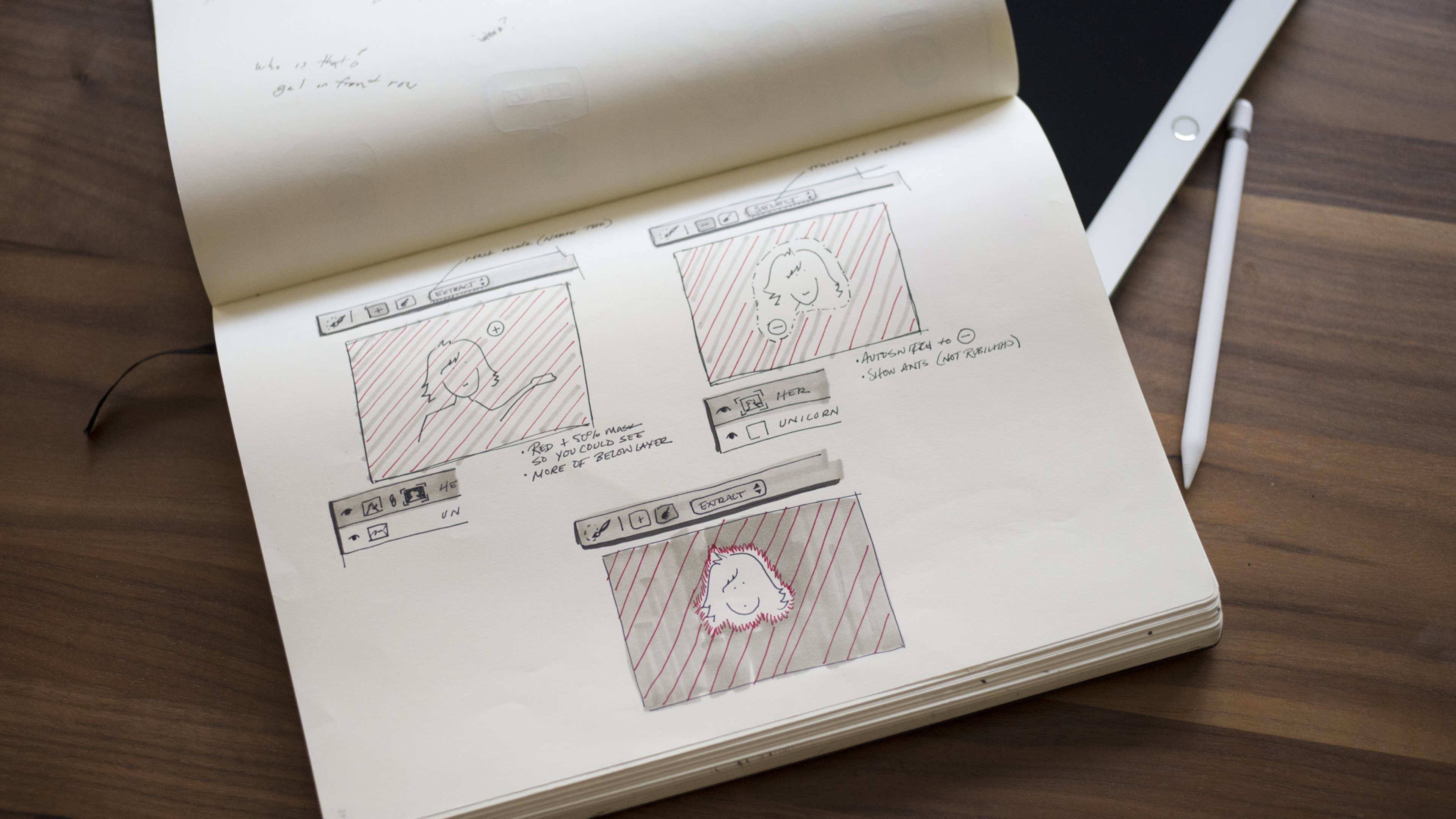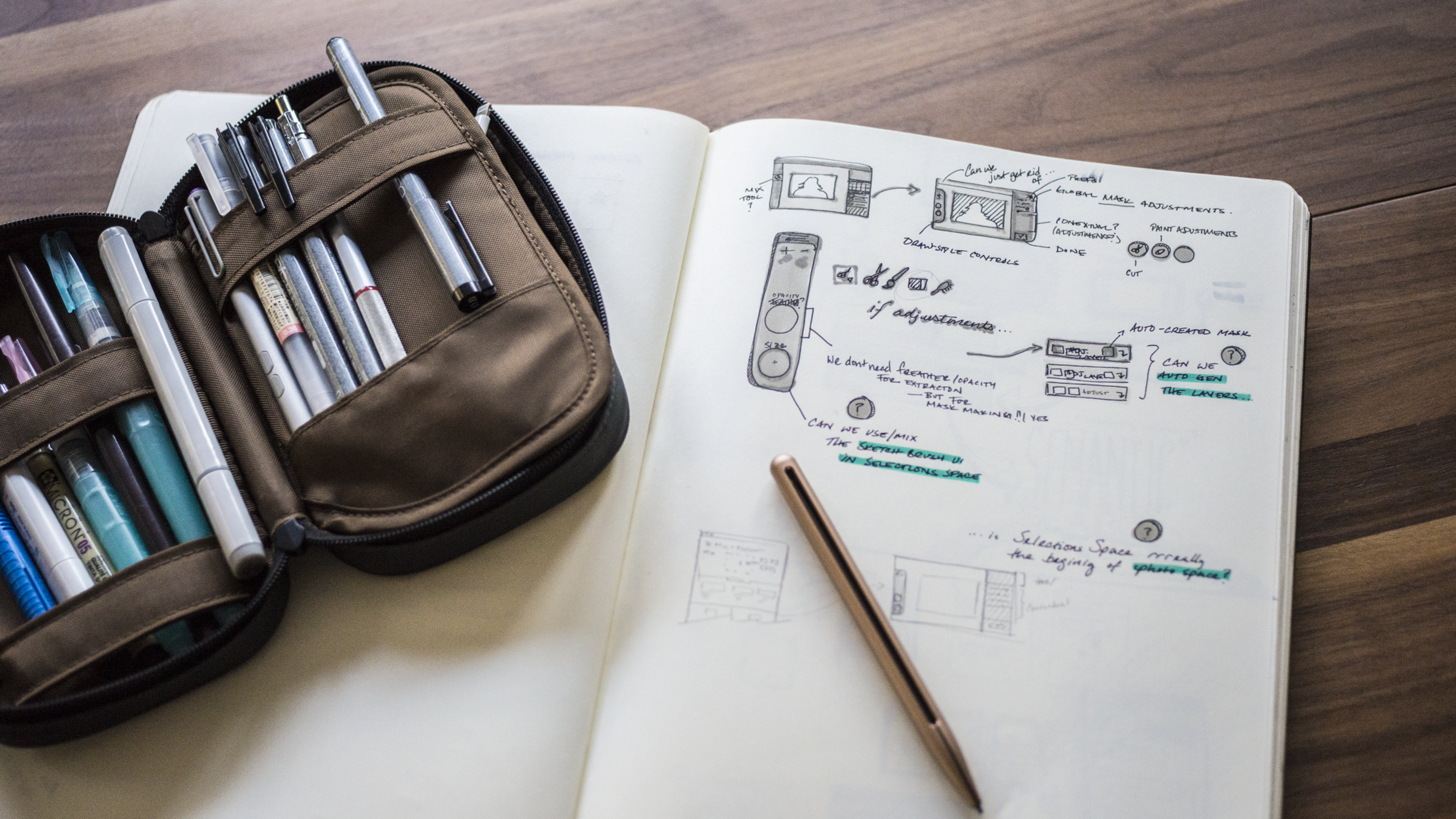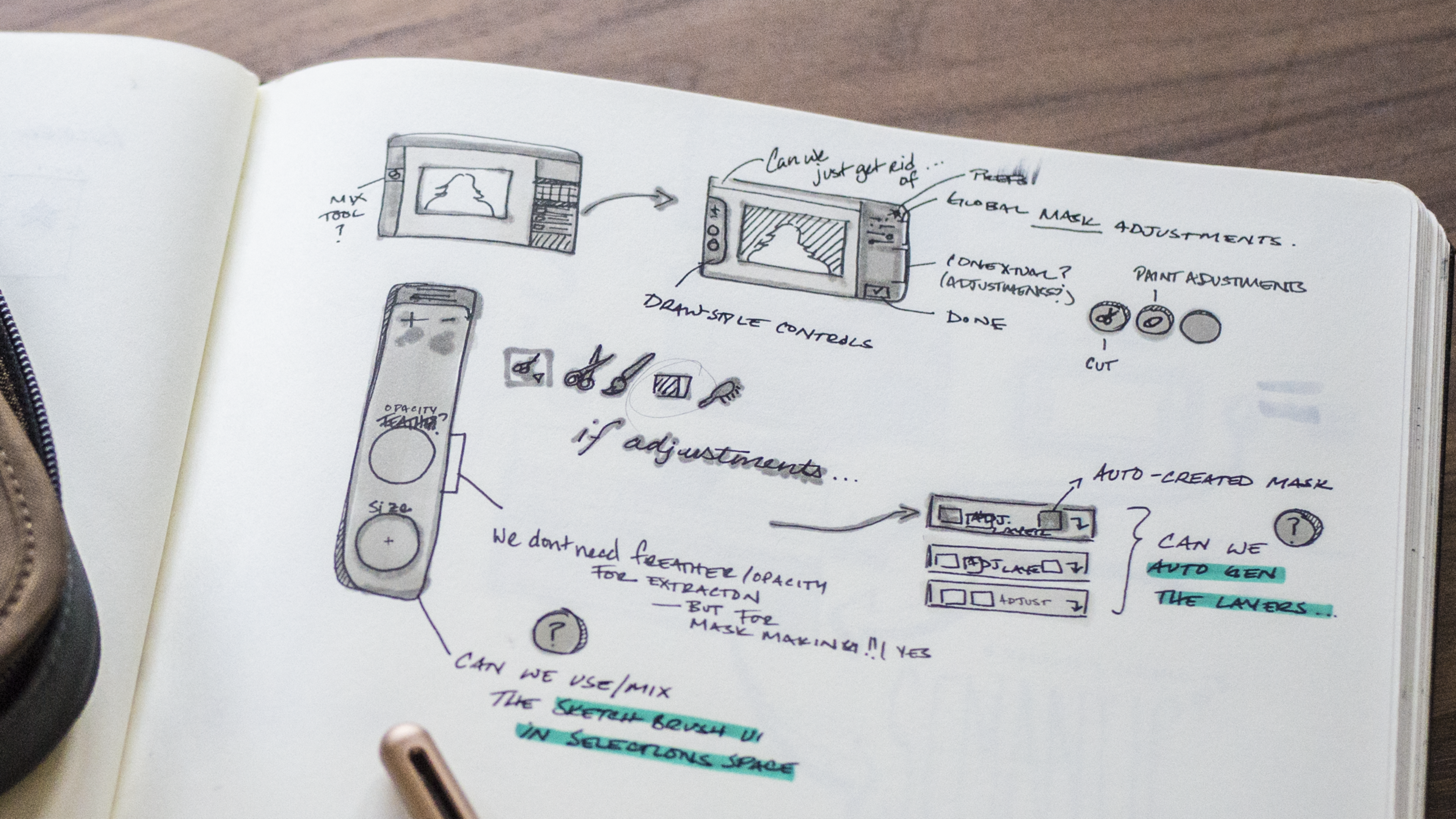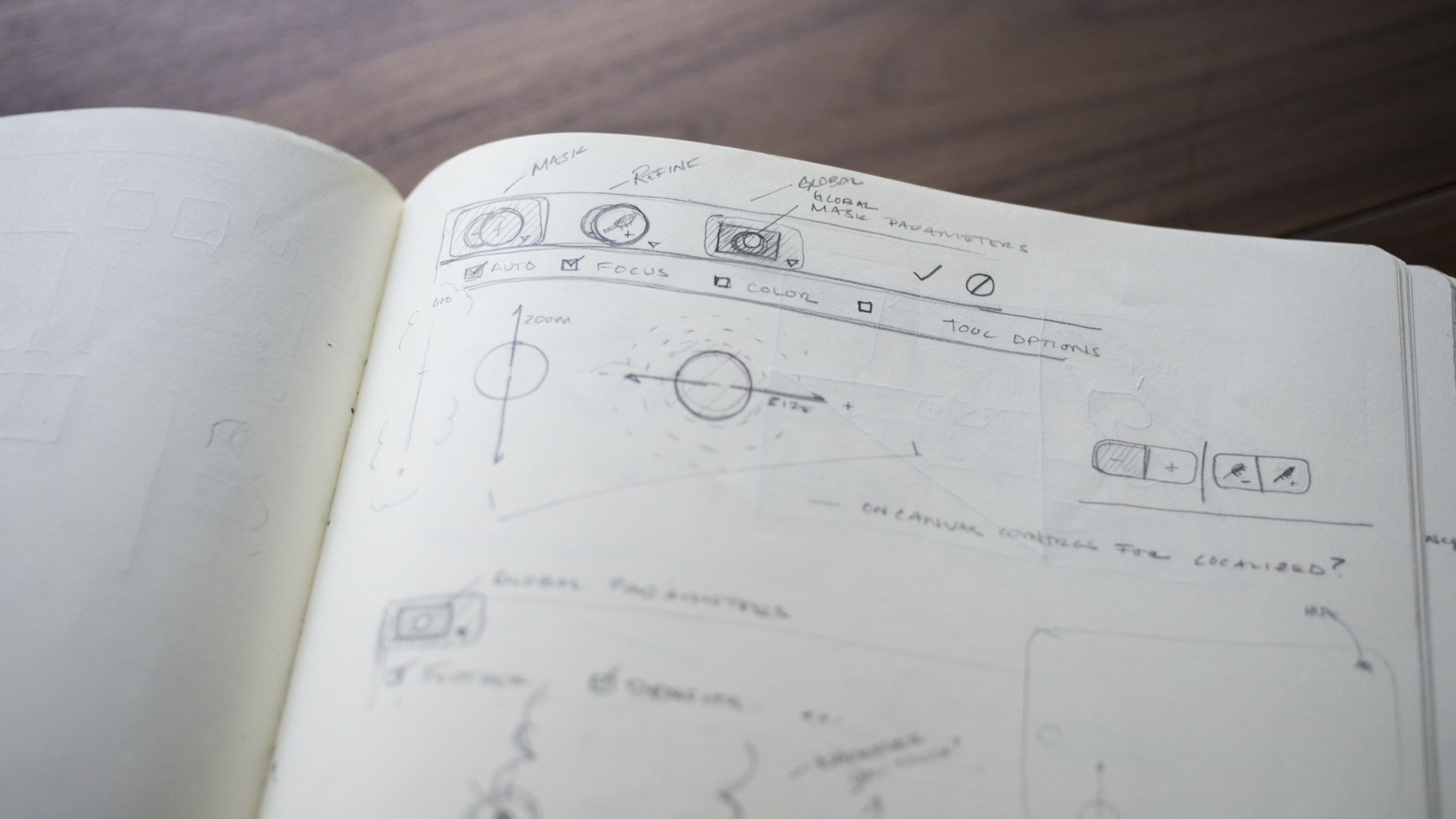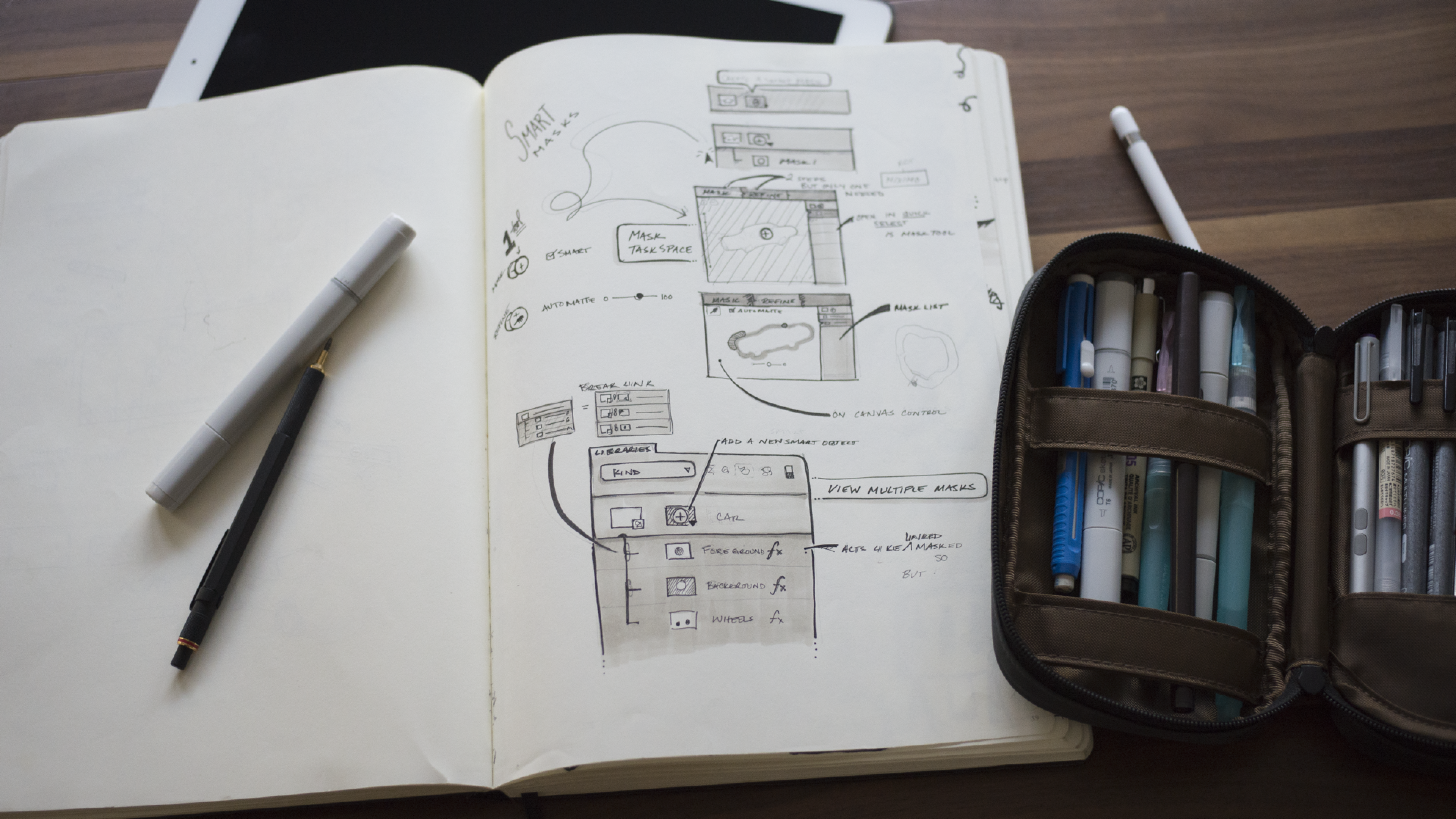 Refine, Ship and Test
A view of what shipped.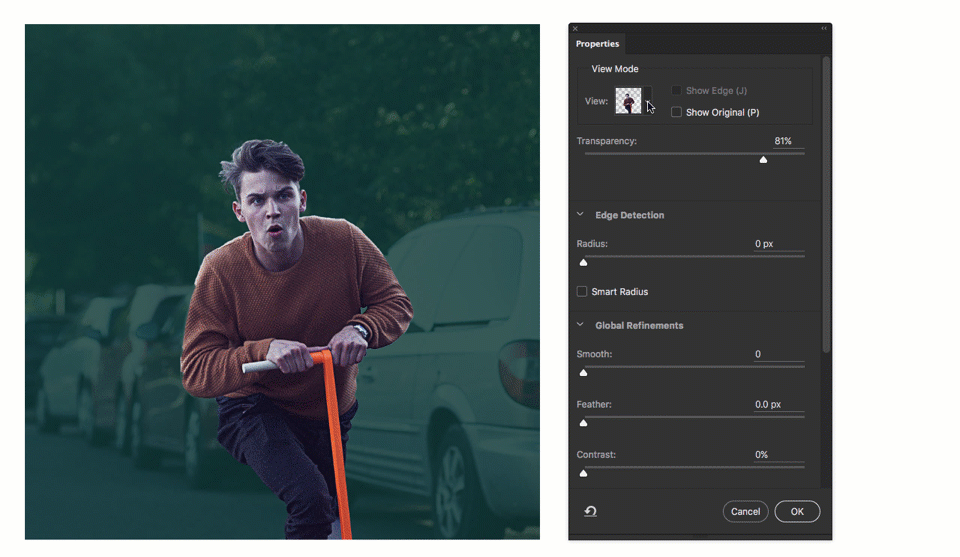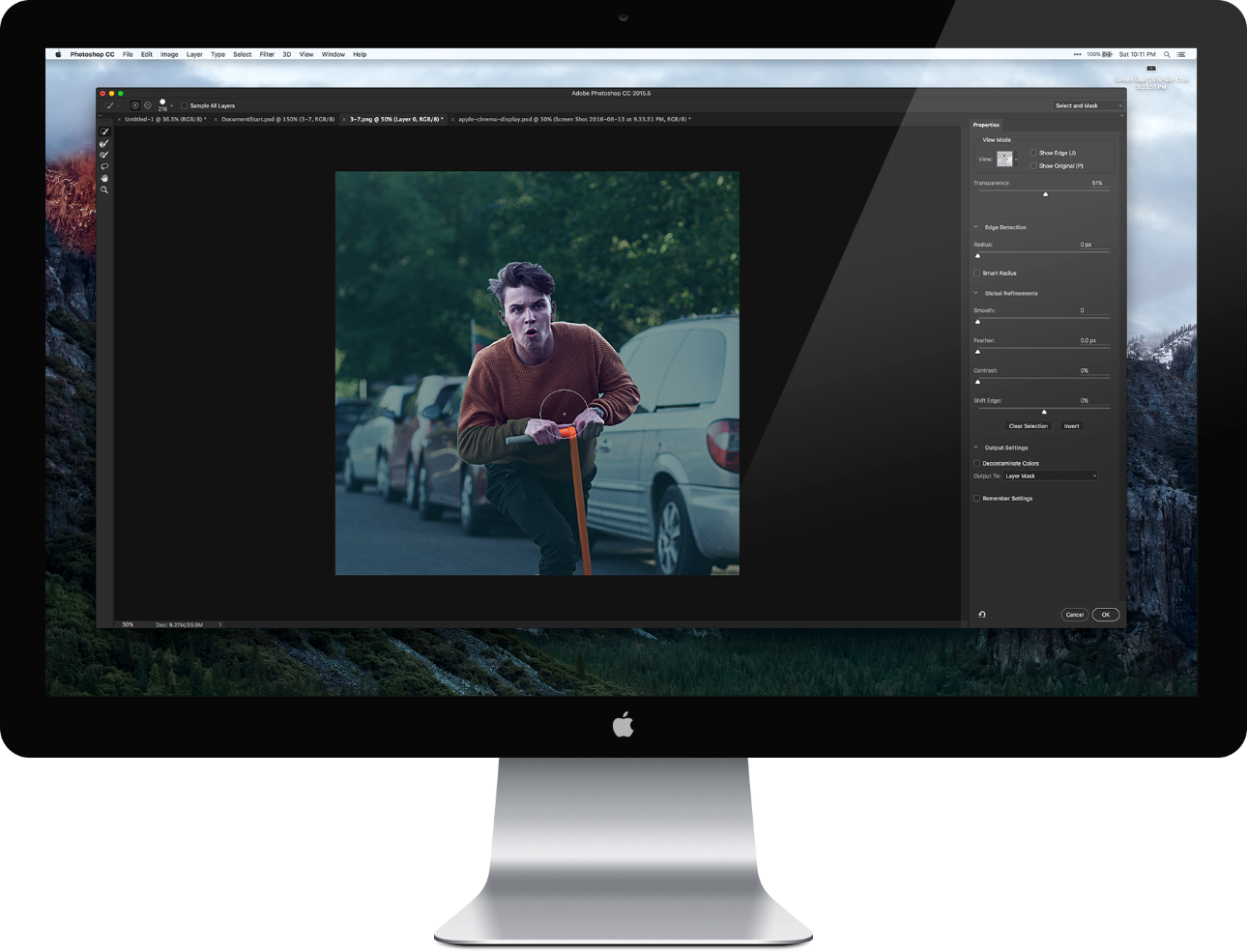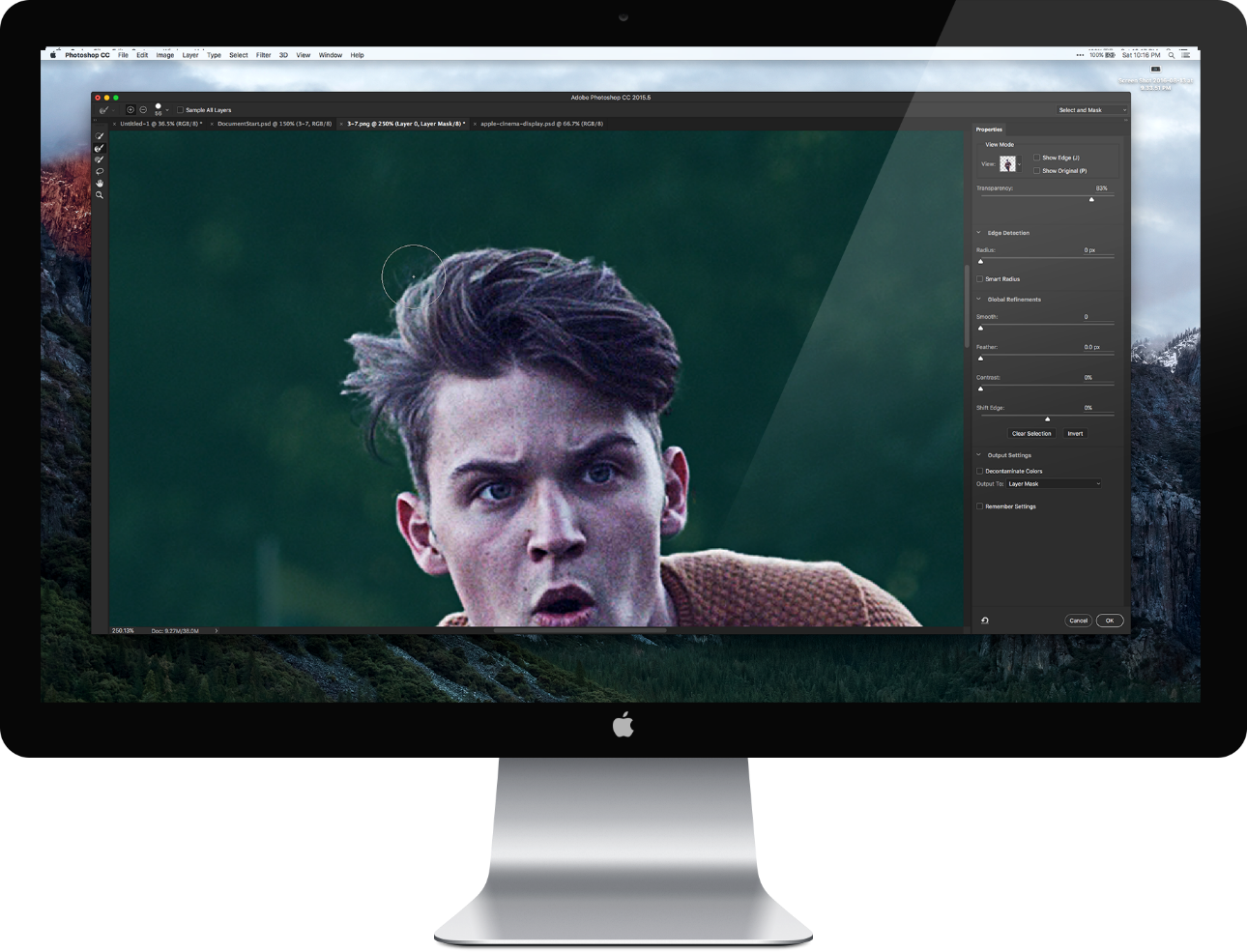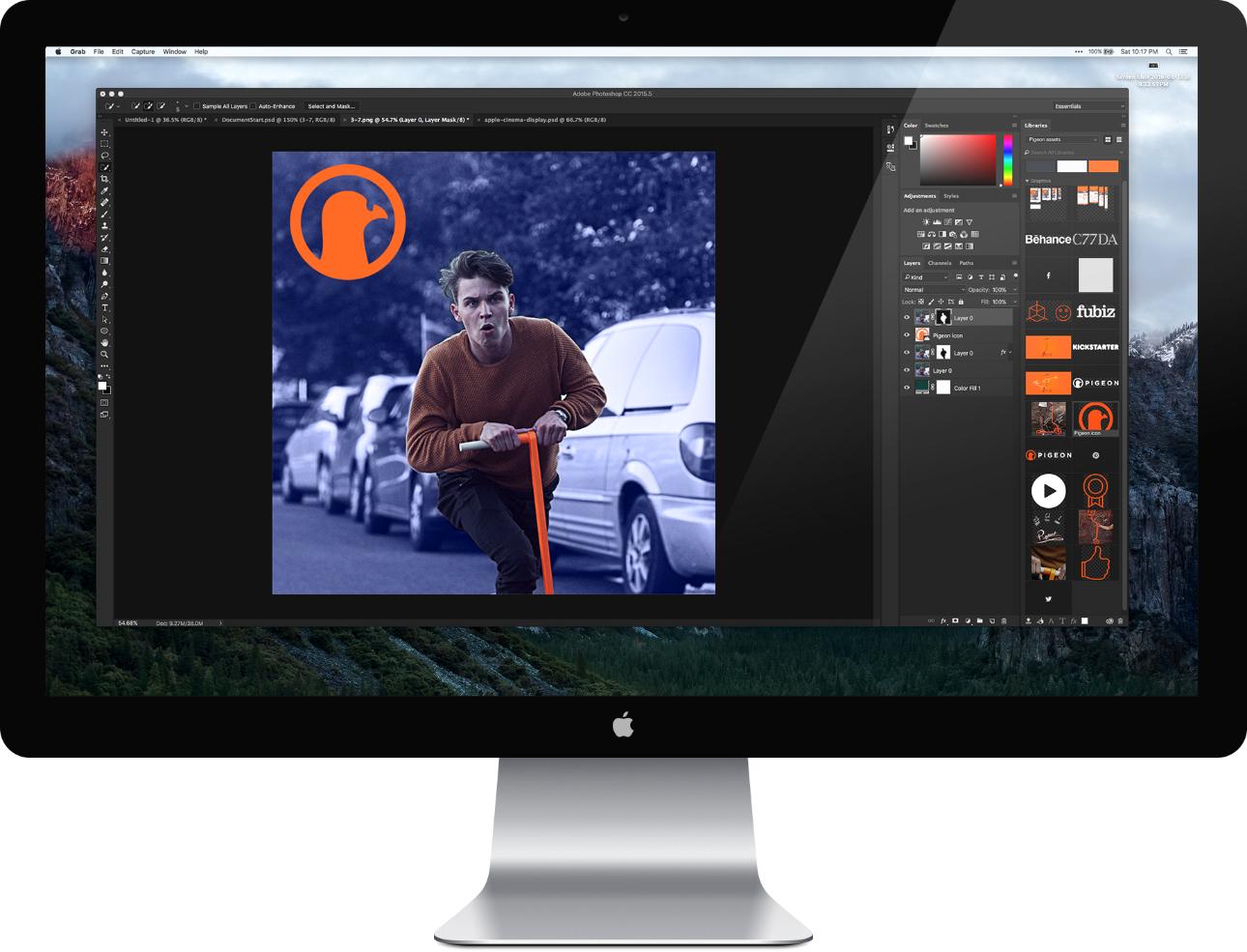 Product design is never "done." Refinements will continue to ship.