Artboards
Photoshop has artboards.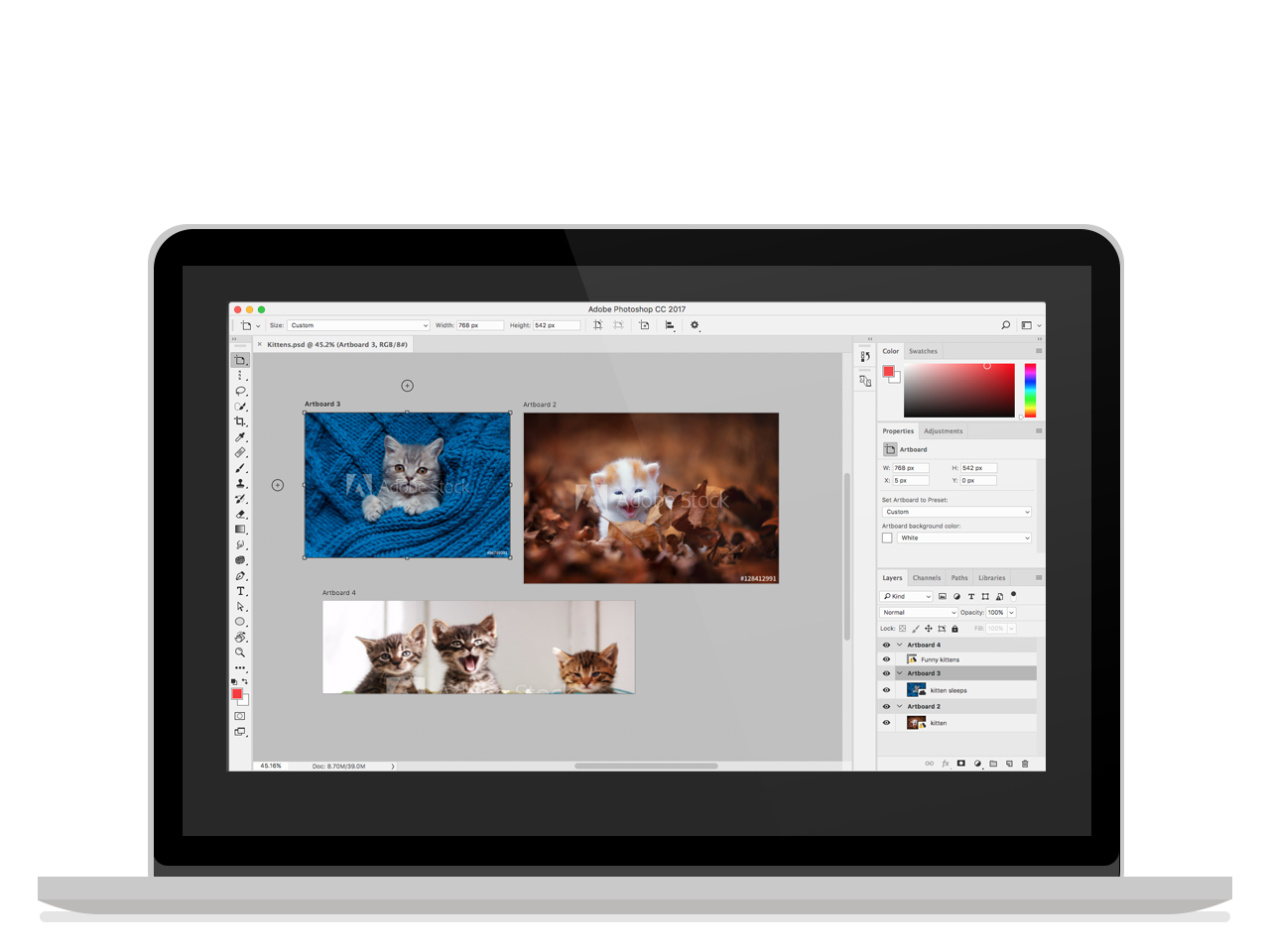 Because everyone wanted them : Photoshop has artboards. They're tuned for screen design but can be used for anything. Read a little about what makes Photoshop artboards special in 
Stateful Design
 Medium post. Even though that article nearly four years old, Photoshop artboards can pull of some pretty neat tricks thanks to smart objects and the boundless ability of Photoshop.