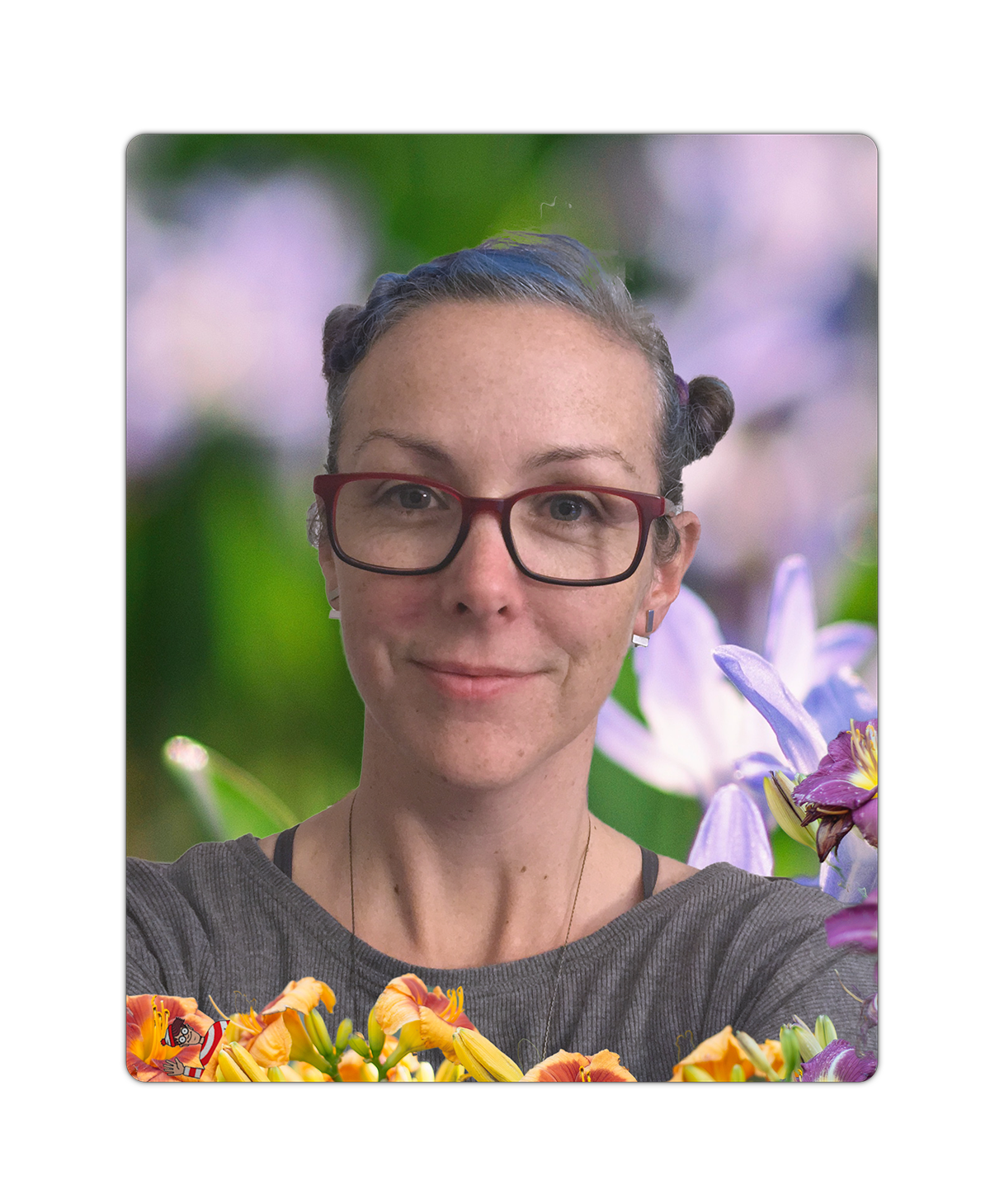 Empathy  |  Authenticity  |  Passion
Born in Oregon. Grew up in the D.C. Area.
Degrees in Neuroscience and Biology from Smith College.

I've been designing interactive experiences over 16 years. 
I employ user-centered design principles with Test Driven Design & 
Design Judo
 with my team to help guide Photoshop into the future.
User research / information architecture, interaction design, motion prototyping, visual design. 
Defining through story telling, learning through observation, measuring scientifically, crafting with care and always refining.