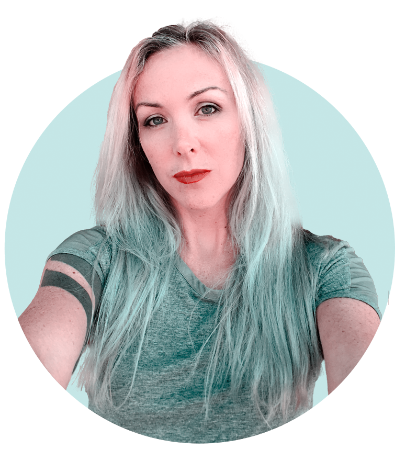 Born in Oregon. Grew up in the D.C. Area. I hold degrees in Neuroscience and Biology from Smith College.
I've been designing interactive experiences over 16 years. 
I employ user-centered design principles (along with some design judo) with my team to help steer Photoshop into the future.
User research, information architecture, interaction design, motion prototyping, visual design. 
Defining, learning, measuring, crafting and refining.