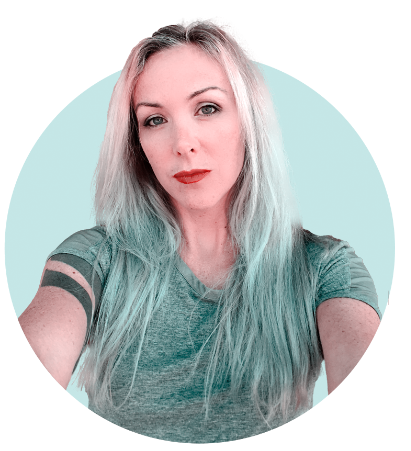 Born in Oregon. Grew up in the D.C. Area. I hold a degree in Neuroscience from Smith College. I've been designing interactive experiences for 16 years. 
User research, information architecture, interaction design, motion prototyping, visual design. 
Defining, measuring, crafting and refining experiences through a user-lead approach is how I spend my days and some nights these days. 
But I'm also ridiculously curious...